So, as you know, I'm French.
And as a frenchwoman, I grew up knowing that all a woman needs (seriously, needs) to feel put together is a really good red. Now, not every red is the same! And not every girl should wear the same red - which is why finding the right red means buying that red!
Don't let that red go!
If you're walking around any city in France, you'll see lots of women young and old, wearing a bright red lipstick. She may not even have any makeup on the rest of her face: wash your face, put your hair in a bun and hydrate your skin - that's all you need!
And of course, she'll be wearing a beautiful red paint on her lips.
I know, I know. No fear my lovely one, I'll help you figure out what color will look best. If anything, be inspired by the freedom french women feel when they dress - you're allowed to dress up for any occasion and be okay with looking different!
THE BOLD RED LIP || The rest of your makeup is simple and natural
French women are all about natural beauty: we like bushy eyebrows, messy hair, glowing skin and bright lips - what more do you need?
To accomplish this look, you'll want to choose these brighter Lipsense colors:
These reds are beautiful, bright and bold! They'll be sure to make your lips pop and be the centre of attention... Show me how they look on you!
The red with a little variance...
These are the reds I wear most days: especially these top colors!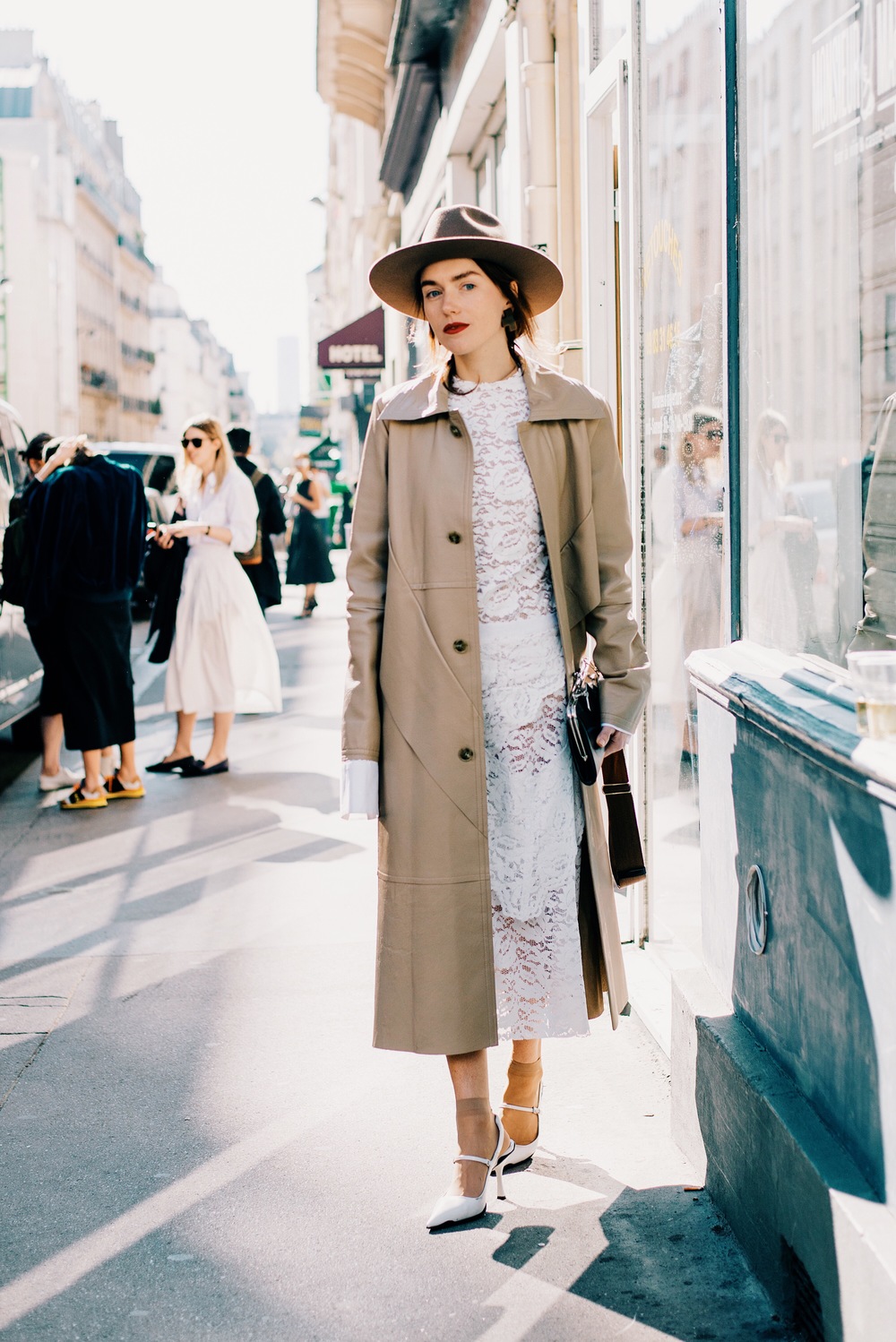 Let me tell you how to find out what your skin tone is!
If you can't tell if your veins are green or blue, you may have a neutral skin tone. If you have an olive complexion, you likely fall into this category
If your veins appear green, you have a warm skin tone
If your veins appear blue or purple, you have a cool skin tone
What color red do you want to try next?
Make sure to follow me on Instagram!